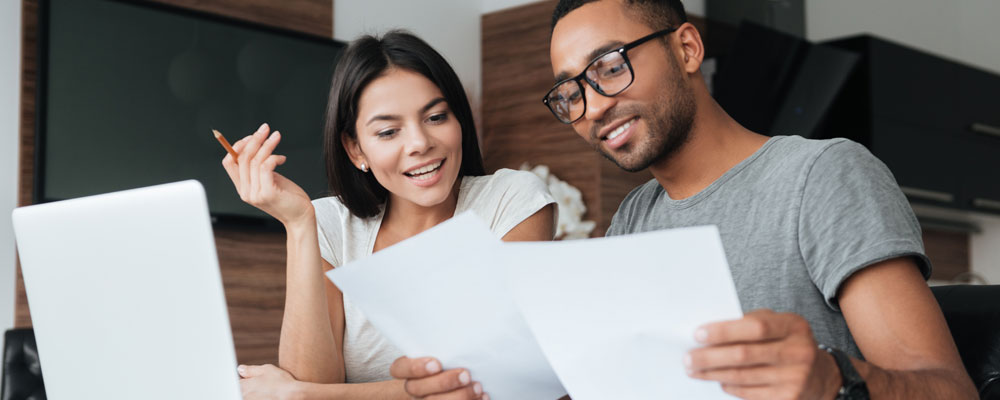 Given the rising cost of healthcare, environmental dangers, and fatal diseases, the significance of health insurance seems to be greater than ever.
How do I choose a reputable critical illness insurance policy?
People have been wisely investing in health insurance policies that offer the most advantages and coverage during the past ten years. Despite this knowledge, there is always room for improvement in terms of important insurance health plans.
Despite having full health insurance and group coverage via their company, many people are still hesitant regarding the value of critical illness coverage from health insurance companies and view it as an unnecessary expense. There are many different types of insurance plans on the market, but the secret is to pick the best and most profitable one.
Important aspects to take into account while buying a critical illness policy:
What is a critical illness?
Critical sickness is a major health ailment in comparison to other health-related problems. A critical illness can permanently or partially impair a patient's body, rendering them physically, emotionally, and financially reliant for the rest of their lives.
What is coverage for critical illness?
This is a comprehensive health insurance plan that, in contrast to others, pays out a lump sum to the insured upon the diagnosis of a particular ailment from the pre-defined list of diseases covered.
What kinds of serious illnesses are covered by health insurance?
Critical illness insurance provides coverage for conditions such as heart attack, cancer paralysis, coronary artery bypass surgery, major organ transplants (including the heart, lung, liver, and pancreas), stroke, renal failure, significant burns, deafness, loss of speech, and fulminate viral hepatitis. However, one should be informed of the exclusions before selecting the policy. Both comprehensive and critical illness insurance policies do not cover HIV/AIDS, infertility treatment, pre-existing conditions, cosmetic surgery, treatment received outside of India, illness brought on by drug, alcohol, or smoke use, self-inflicted injury, operations related to war, or other non-life-threatening diseases. Passing away within 30 days of the diagnosis of a critical illness or surgery and critical illnesses diagnosed within the first 90 days after the policy's start-up is also excluded, albeit the exact exclusions depend on the policy.
Why is it vital, and who does it benefit?
People who are prone to specific illnesses may find the critical illness policy useful, especially if they have a medical history and don't want to jeopardise their health in the future. Also eligible for a critical illness insurance policy are households with sole wage earners who cannot afford to risk an unexpected medical emergency. An excellent critical illness health plan can offer financial security at a time when the patient would otherwise struggle to pay for the illness' treatment while also worrying about the well-being of their family.
What should you think about before purchasing a critical illness policy?
Knowing how to pick the proper kind of policy in the event of a medical emergency tomorrow is crucial if you want to receive the greatest benefits and coverage. It would help to compare health insurance from various providers for the same. Other important considerations beyond inclusions and exclusions include the cost of the treatment, benefits of health insurance, recurrent costs, future financial obligations, family medical history, the premium to be paid, the claim settlement ratio, the standalone or rider, age group, etc. Few of the critical sickness insurance policies on the market were created with the unique requirements of older people and women in mind.
It is important to be ready in advance to keep safe and secure in this constantly changing and difficult environment because critical disease can affect anyone at any time. If you are covered by critical illness insurance, you can check online how to claim health insurance for costs incurred.
Insurance is the subject matter of solicitation. For more details on benefits, exclusions, limitations, terms, and conditions, please read the sales brochure/policy wording carefully before concluding a sale.
Subscribe to Bajaj Allianz General Insurance YouTube Channel here!